Hey my name is Mike, I am from RB. I play the drums in EMU. My favorite bands are Boxcar Racer, Rush, and the Police. The one who inspired me the most to play the drums, was the best drummer in the world Neil Pert. My favorite clothing line is Famous Stars and Straps. Derrick and Geoff Are reeally cool, but geoff pisses me off cause he hasnt passed 6th grade math and still cannot count Check out our demo which will be coming out soon. See you later...
GEOFF
Hi I'm Geoff I play guitar and sing. I'm from San Diego. I love my sis. I like punk rock , hard rock and classic rock. Some of my favorite bands are Thrice,AFI,Greenday,Offspring, Pennywise, Bad Religion, Metallica, Unwritten Law, and Anti Flag. I like to surf at del mar and carlsbad. I go to rancho bernardo high school. We have fun not just playing but chillin. We recorded, demos should be out monday jan 6. we are getting a show at the soma in point loma i will keep you guys posted.
DERRICK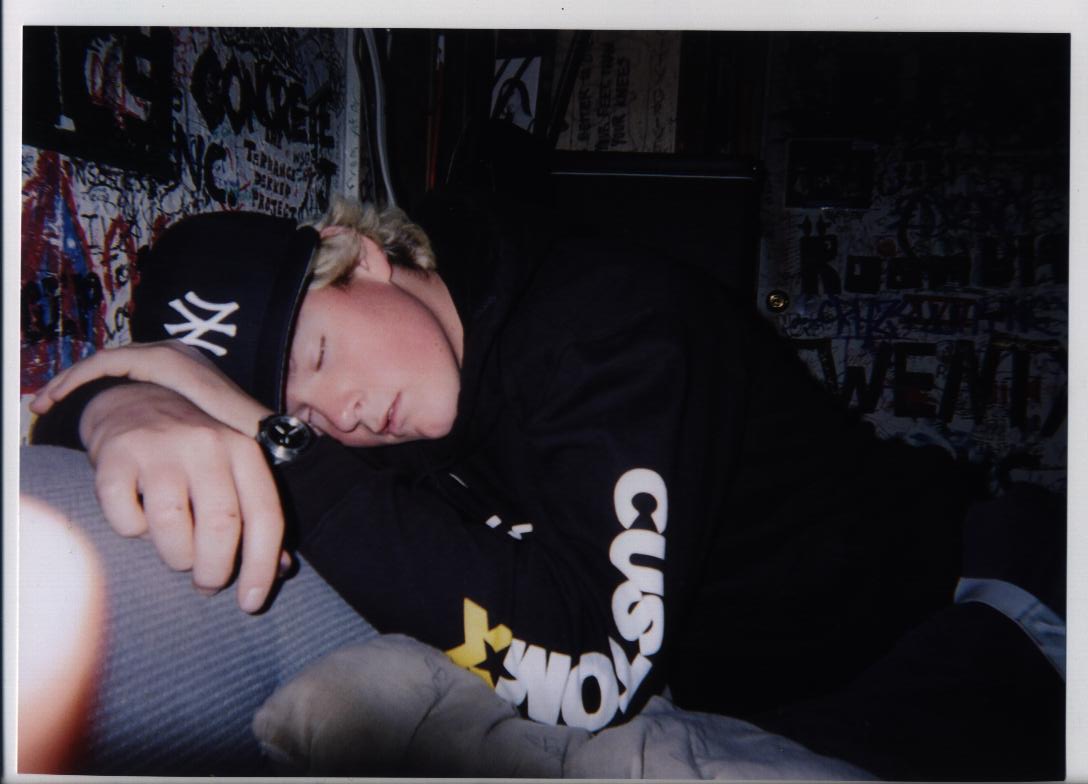 Hey I'm Derrick I play bass for this band EMU. Some of my favorite bands are The Ataris, (hated by geoff) Metallica, Thrice, Audio Karate, Homegrown , The Beatles, Led Zepplin, and the #1 of all time Jimi Hendrix. Geoff and Mike are their best at their instruments, they are catching up to me fast. Volcom clothing is pretty cool. EMU is playing a lot of shows in the future check the out. tell some friends about this site.